Welcome to Spring Hill School
On behalf of the students, staff and Governors, I would like to welcome you to Spring Hill High School. We aim to be a welcoming and inclusive environment in which our students can learn and grow.
At Spring Hill High School we aim to provide the students with a Compass for Life. Values of Trust, Commitment, Respect and Safety they will take with them on their journey through life.
Our vision is to give our students the best opportunity to realise their potential and provide every student the tools they need to be respectful, successful and happy people who can go on to make a positive contribution to life in Modern Britain.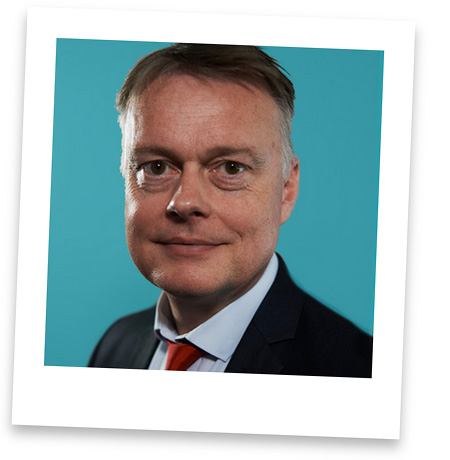 We achieve this by providing a bespoke learning environment which provides a safe place for young people to mature and become more confident individuals.
We are extremely proud of our achievements. OFSTED noted that leaders ' have crafted a high quality and appropriate curriculum' and that the 'journey that students make from the moment they arrive at the school to the time they leave is considerable'. We will continue to drive standards higher so the opportunities for our young people are maximised.
We strongly value the relationship we have with our parents and recognise that effective partnerships are essential.
We appreciate  the support our parents give us and the role they play in enriching our children's experiences and supporting their child's education. Parents are always most welcome into school to help or to discuss their child's progress or any matters of concern.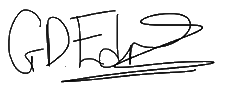 Gary Edmunds
Head Teacher