Overview
Number of classrooms: Nine - These spaces are either used for small groups or 1:1 teaching and learning spaces
Student capacity on the site: Up to 12
Class size: Small group sizes of no more than five (5) students.
Co-Education: The site accommodates both boys and girls.
Mixed Ability: The site accommodates all ability ranges.
Peer Interactions: Peer interactions are encouraged throughout the school day, within group based lessons and at social times. The woodend lane has facilities such as, the music studio, the sensory room and a large playing field to promote positive peer interactions.
Curriculum
Each student has an individualised timetable which is agreed with them at the start of each academic year. They have access to the core subjects, all Humanities subjects, PE, ICT, Health and Social Care, PHSE, as well as vocational subject areas and enrichment, within their personalised curriculum at Post 16.
At Key stage 4, the students will access the core subjects (English, Maths, Science, ICT), alongside other subject options that are aligned to the government requirements. Students use a credits-based system to select their courses of study at Key Stage 5.
Academic progress is extremely important, however a strong focus of the work done is on building confidence so that students can access independent living skills, as well as opportunities to develop their social interactions skills to ensure that they are able to function as active citizens in modern Britain.
Each student has an individualised timetable which is agreed with them. They have access to all core subjects, all Humanities subjects, PE, Health and Social Care, PHSE, and the Careers Steps Programme.
Qualification that students achieve: GCSE, Functional Skills, Entry Level, Asdan and AQA Awards Level 1 and Level 2, Trinity Arts Award
Access to Intervention Team : Speech and Language Therapist, Music Therapist, Travel Training Coaches, Impartial Careers Advisor, Cognitive Behaviour Therapist.
Other Facilities
Kitchen - all meals are cooked on site.
Dining area - students are encouraged to have break and lunch in the dining area. This is carefully managed by staff. Students access the dining room based on risk assessment.
A large secure playing field to the rear of the building
A small soft play room (Sensory), which is used for desensitisation or relaxation as and when necessary.
 
Music Therapy room: This is accessed by students from different sites.
 
Small library equipped with texts to suit all reading ages.
Sensory room: This is equipped with sensory aids and is available for access by students from different sites.
Security
Wood End Lane is covered by CCTV cameras. For more information on our use of surveillance, please navigate to our CCTV Code of Practice Policy in the Privacy section.
Car Parking
Car parking space is very limited outside school sites and visitors are asked to take care when parking to ensure the safety of everyone arriving and departing. When visiting Wood End Lane you are allowed to park along the road, if the car park at the front of the building is full. Please be mindful of our immediate neighbours so that you are not blocking driveways.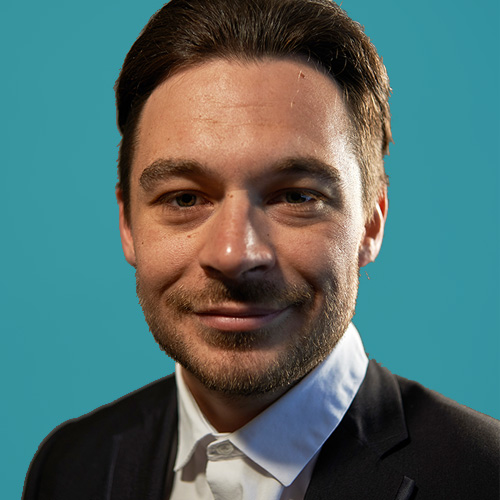 Deputy Head of School
Chris Delahaye
Qualifications
Law Degree LLB with Honours
Postgraduate Certificate in Education (PGCE)
Other Responsibilities
Leader of Post-16 Development
Data Protection Officer
Responsibility for ICT
Chris joined us at Spring Hill High School in 2013
Ethos
Building confidence in learning and working together in a safe, but challenging environment, so that each student is prepared for transition into further learning, employment or training in the community.