Overview
Number of Classrooms: Seven (7). Each student has a classroom.
Student capacity on the site: Seven (7). The site is organised so that each student has a personal space.  We encourage students to make the room their own so that rather than a school setting it feels like a 'home from home'. Each classroom is arranged to give the student a range of options.
Class size: Each student on the site is recognised as 'a class'. Each student is taught by a teacher, and given behavioural and emotional support by Educational Support Assistants (ESA) in staffing ratios that are agreed by the local authority based on their risk.
Co-Education: The site accommodates both boys and girls
Mixed Ability: The students are NOT placed on the site according to ability or age, only by compatibility.  It is vertically organised to incorporate education across age ranges, from age 11 to 19 years.
Peer Interactions: Peer interaction, allowed at break and lunch, is based strictly on risk assessment. Students are always supported by staff and monitored to report progress and provide safe and positive interactions.
Curriculum
Each student has an individualised timetable which is agreed with them. They have access to all core subjects, all Humanities subjects, PE, ICT, Health and Social Care, PHSE, the Careers Steps Programme  and a wide range of ASDAN subjects.
Although academic progress is extremely important,  a strong focus of the work done is on developing the emotional literacy and communication skills of the students in order to develop their social skills and confidence. Emphasis is also placed on stimulating an interest in education through kinaesthetic activities.
Qualification that students achieve: Unit Awards and ASDAN
Access to Professionals: Speech and Language Therapist, Music Therapist, Life Skills Coach, Counsellors, Impartial Careers Advisor
Other Facilities:
Kitchen: All meals are cooked on site. Students access the kitchen, based on risk assessment.
Bathroom:  Washroom with shower.
Dining Area: students are encouraged to have break and lunch in the dining area. This is carefully managed by staff. Students access the dining room based on risk assessment.
Garden:  There is a small a small, secure paved play area to the rear of the building suitable for outdoor games such as football.
 
Transitioning from Orchard Road to Other Sites
The students' risks and behaviours are managed very carefully and, when it is agreed by the school's internal professional team, the student will transition to one of the school sites in order to access more group interactions and more independence.
Security
Orchard Road is covered by CCTV cameras. For information about our use of surveillance, please find the CCTV Code of Practice Policy in the Privacy section.
Car Parking
Car parking space is very limited outside school sites and visitors are asked to take care when parking to ensure the safety of everyone arriving and departing. You are allowed to park along the Orchard Road. Please be mindful of our immediate neighbours so that you are not blocking driveways.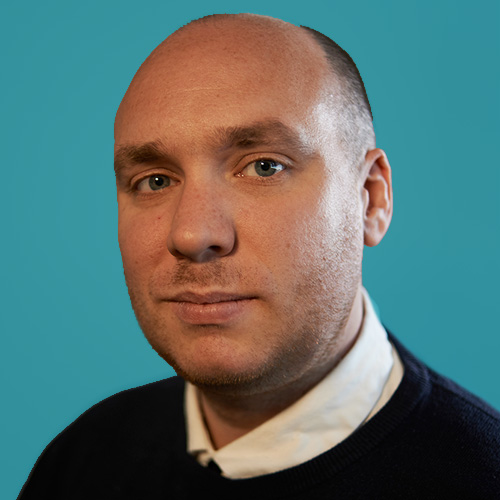 Deputy Head of School
Qualifications
BA (Hons) Leisure & Sports Management
QTS Religious Studies
Other Responsibilities
Examinations Officer
Leader of SMSC
Additional Information
Sean joined us at Spring Hill High School in 2013. He brought to us a wealth of experience from primary education.
Ethos
A very nurturing environment that helps students to access education.